One of the best things of collecting is de-boxing a new doll. And today a very special lady arrived. Georgina Devonshire, the new Kingdom Doll 12 inch resin doll from the Monarchs collection.
I never opened a shipper so fast and WOW. This is so good. Every detail is high end. I love how the ladies of Kingdom Doll pack their beauties.
The certificate, the box with the gold label and the ribbon, it's all so glamorous.
And then there she is.
Perfectly secured in foam.
That face is soooooo Good.
Now let's take her out and put on her wig.
What I love about her wig is how fine it is. The hair is very soft and looks a lot finer then the hair you see on our Barbie dolls. And wow the body !!!! I love the blushing and she pose so easy.
When I look at her I just can't believe she is a 12 inch doll. The details are so amazing.
And look at her shoes !!!
Now it is time to have some fun. I am not a real redresser but this doll makes me want to play. So instead of putting her into the gown she came with I want to try on something different. I have a Victoire Roux Dior Inspired Gown and a Rimdoll Gucci inspired gown that I want to try on.
And I have to say the fit is great and Georgiana Devonshire – Covent Garden looks good in everything !!! Will try some other looks on her later this week.
One of my fiends who got her sister Georgiana Devonshire – La Scala just send me some pictures of her beauty. And I just have to share the picture of her shoes. They are clear resin with a red glitter !!!!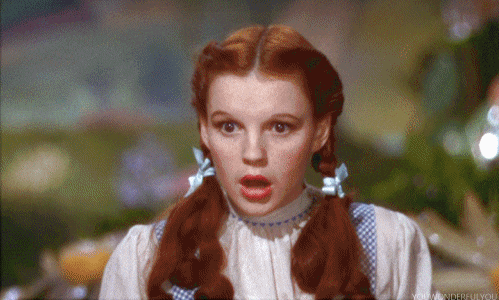 for more information : http://www.kdmonarchs.com